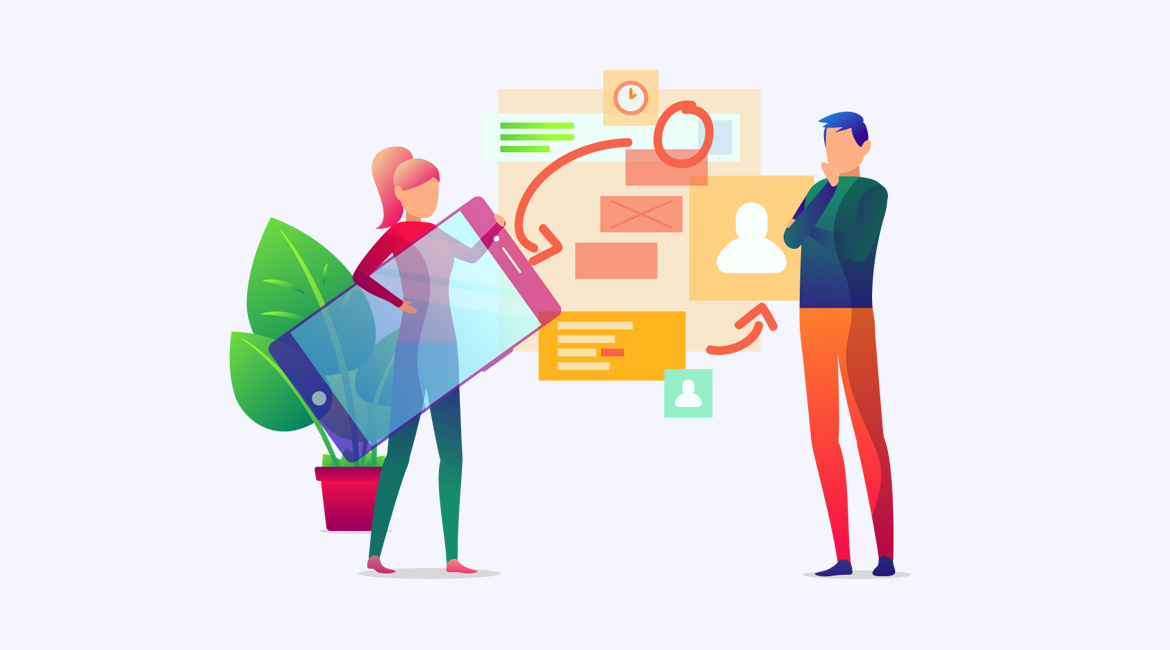 Traffic Management
Digital is on the rise! Digital advertising finally surpassed TV ads as the go-to media for businesses in 2016. In fact, by 2020 digital ad spending in the U.S. is projected to outpace TV by 35 billion.
While many legal practices still rely heavily on TV ads, savvy firms are taking advantage of their competitor's underutilization of this ad medium within their industry.
People are searching for legal help online more than ever. 96% of people seeking legal advice use a search engine2 and 74% of legal prospects beginning a search online end up contacting the firm's office via phone3.
The firm featured in this case study used digital advertising to take advantage of this search volume by creating highly relevant ads. In just 60 days they achieved a 1762% advertising ROI from a multi-channel advertising campaign, and you can too!
BizBuzz Digital's client was a local legal firm, Family Legal Firm LLP, which helps families navigate the complexities of the legal process. With just a single location, the firm faces fierce competition from large multi-location legal firms in their market of almost 700,000 residents.
Local legal firms like Family Legal need an edge to compete against the major players in the legal field. If the late great Robert Vaughn is in the TV ads of your client's competitors, they'll definitely need your help to strategically reach their target audience.
Family Legal understood they needed to be tactical with their advertising budget to compete with larger firms in their area. They knew that with digital advertising, they could specifically target the people who were looking for legal assistance at exactly the time they needed it most.
So while the goliaths in their area stuck with the traditional TV ad model, Family Legal Firm LLP contacted BizBuzz Digital to utilize their expertise in modern local marketing and digital advertising.
This strategy set the stage for a productive digital ad campaign. As a small local firm with a good reputation and focus on customer service (displayed in their reviews), Family Legal was primed for success!
In the onsite phase of the project, we helped identify key target search terms, performed technical auditing of the new website and provided guidance for the migration to the new website and the blog from a subdomain to subfolder set-up. Our creative team then developed an integrated strategy with Unum's own in-house digital team, to create useful, engaging content on the website and externally, positioning Unum as a thought leader within the field of employee benefits.
There are no secrets to success. It is the result of preparation,
hard work, and learning from failure.
– Paul Tournier
Our team worked with num to promote internal spokespeople to journalists through by-lined articles and interviews with the national press. The team also developed and outreached case studies to key target media. These campaigns were often built around popular events and awareness days, such as World Mental Health Day and Financial Capability Week, which the client supported heavily.