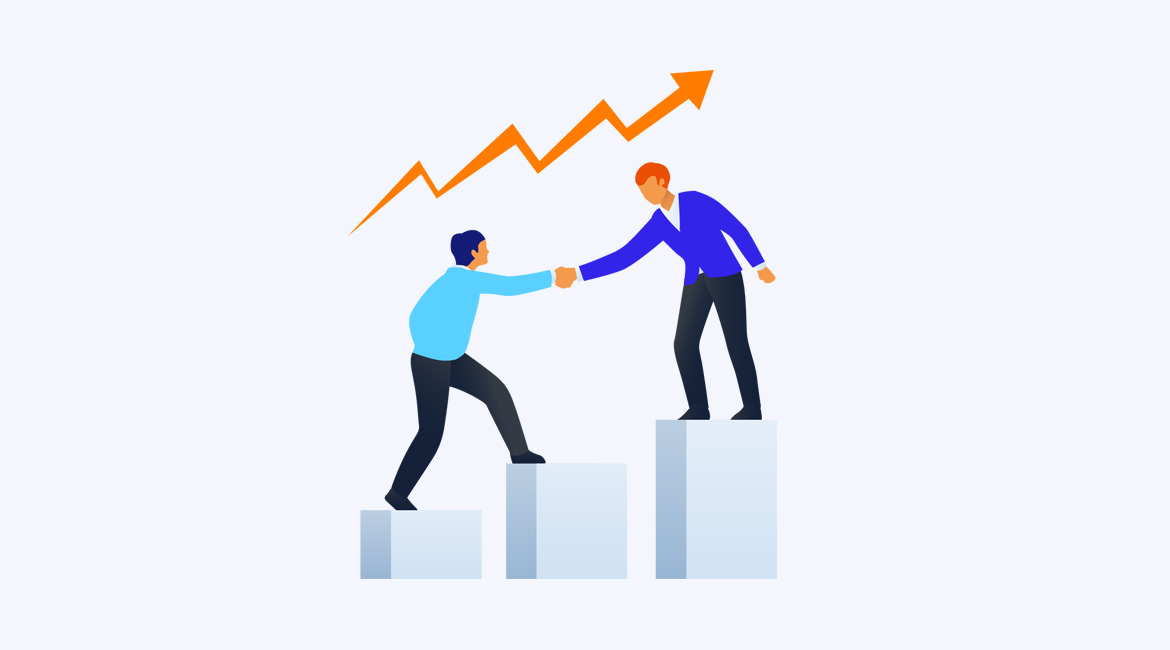 The core objectives of the campaign were to support recruitment, build brand awareness, and drive enrollment. Additionally, UNA wanted to find the right marketing technologies, to make the transition from Division 1 to Division 2 less barring than it already was. Our focus was to establish a simple marketing infrastructure capable of being easily implemented throughout all departments in the university.
We worked with the num team to develop an SEO strategy that helped improve relevancy and alignment of the website, while also developing a content & digital PR strategy to bring value to its target audiences, rather than just talking about products and services like much of the competition.
In phase 1 of the project, we performed a technical audit of their current marketing efforts vs their competitors, helped identify and segment their target audiences, and helped them get aligned on KPIs across department teams. Our team then developed an integrated strategy with UNA's own in-house digital teams, to find the right balance of software and services, giving their staff and students the resources they needed to be more efficient across channels while also giving them the professional assistance needed to position themselves as a thought leader within higher Ed.
Our team worked with UNA to provide marketing automation software and services to help enforce proactive relationships with their target audiences, build accurate listings, monitor what's being said about them online, build consistent relevant content on social media,
There are no secrets to success. It is the result of preparation,
hard work, and learning from failure.
– Paul Tournier
Our team worked with num to promote internal spokespeople to journalists through by-lined articles and interviews with the national press. The team also developed and outreached case studies to key target media. These campaigns were often built around popular events and awareness days, such as World Mental Health Day and Financial Capability Week, which the client supported heavily.