We Accept That We Are Different
BizBuzz Digital was founded by passionate digital pioneers who love what we do – helping businesses achieve greater levels of success than ever before.
We started BizBuzz Digital to assist those companies that may not be familiar with the latest and most powerful digital marketing tools and techniques that could have the potential to literally transform their businesses and their lives.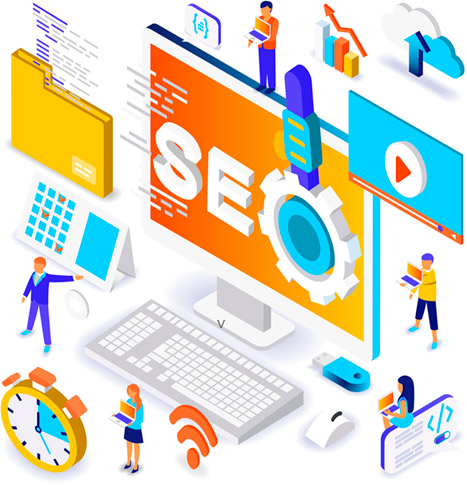 We Find The Perfect Balance
Whether it's giving you access to the latest and greatest tools or us doing it all for you, we will make sure you have a perfect balance!
Do It Yourself
The activity of carrying out your marketing with BizBuzz's tools by oneself rather than using a professional.
Do It With You
The activity of carrying out your marketing with BizBuzz's tools and help from a professional rather than having a professional do it all.
Do It For You
The activity of having your marketing functions completely handled by a professional from BizBuzz Digital.
We enjoy adapting our strategies to offer every client the best solutions that are at the forefront of the industry.
2015
A Brief History
We joined the team and after much success, the agency was eventually formed!
2016
Something Big
The team moves into its first office, in the historical district of Florence, AL.
2017
An Award-Winning Creation
Continued growth sparks our interest in SAAS!
2018
The Army Expands
The team decides to expand to Atlanta, GA as amazing new clients come on board.
2019
Expansion & Awards
The team grows to nearly 40, working with some incredible clients.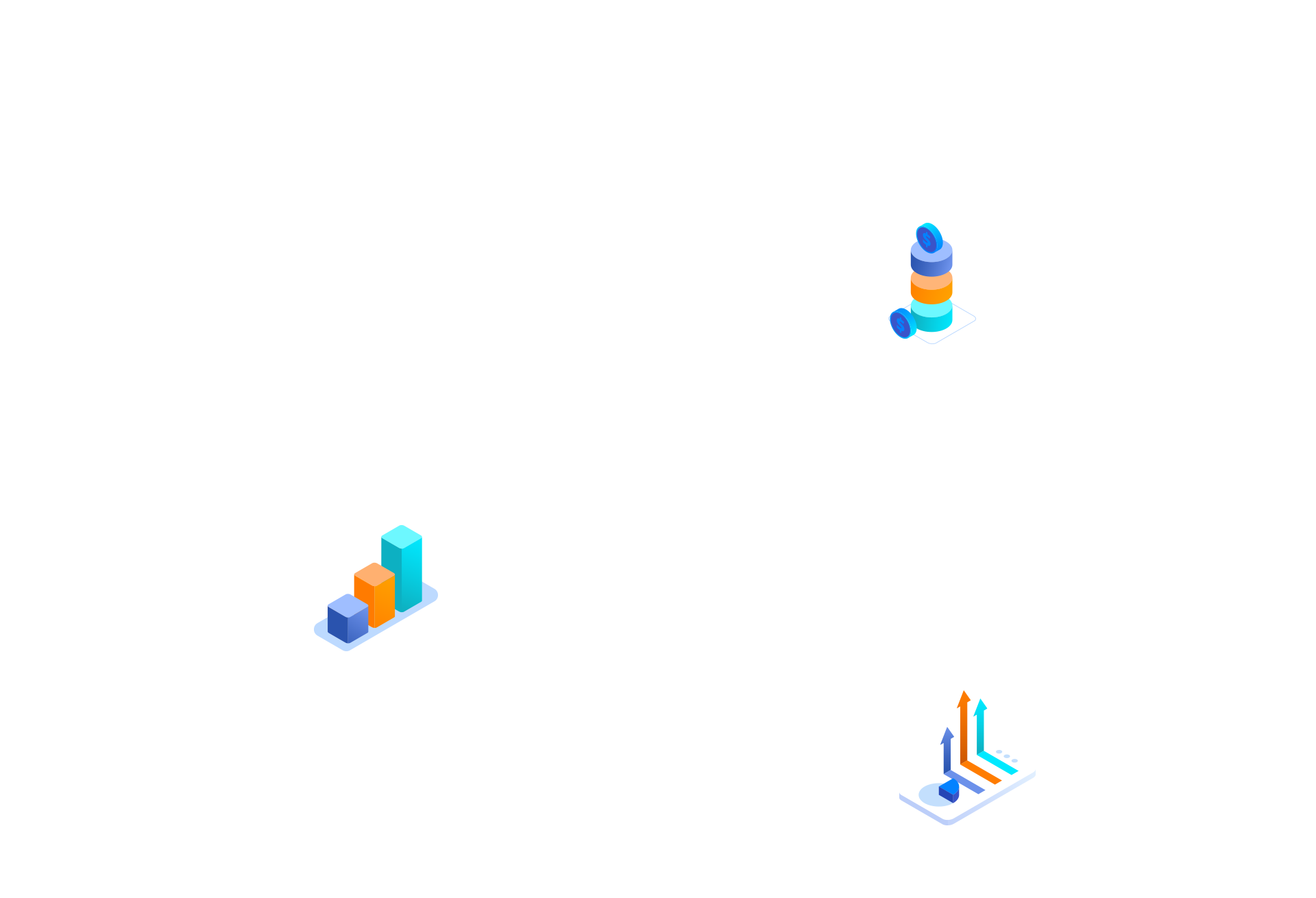 What Clients Say About Us
Our clients and their results are the best proof that our methodologies work. But we've also received numerous awards and praise from the media and our peers.