To Us, It's Not Just A Referral
Refer us a client and earn money quickly. Our referral program is
designed to help you make money for simply referring us a new client
.
Send Us a Referral
A friend needs marketing help and you refer them to us with basic information.
Your Referral Becomes a Client
We consult the referral and the referral becomes a client.
You Get Paid!
You make money for each referral!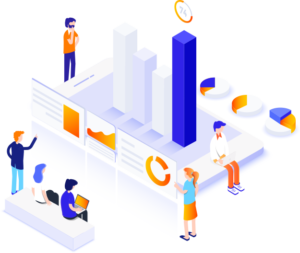 We enjoy adapting our strategies to pay you more and help solidify your relationship with your referral.
Basic Partner
for each referral
Channel Partner
for 1 year
5+ referrals
Rest well knowing your referral is in good hands. Just fill out the form here and we will be in touch with you momentarily.