5 Game-Changing Tips For Reclaiming Your Zen During Client Meetings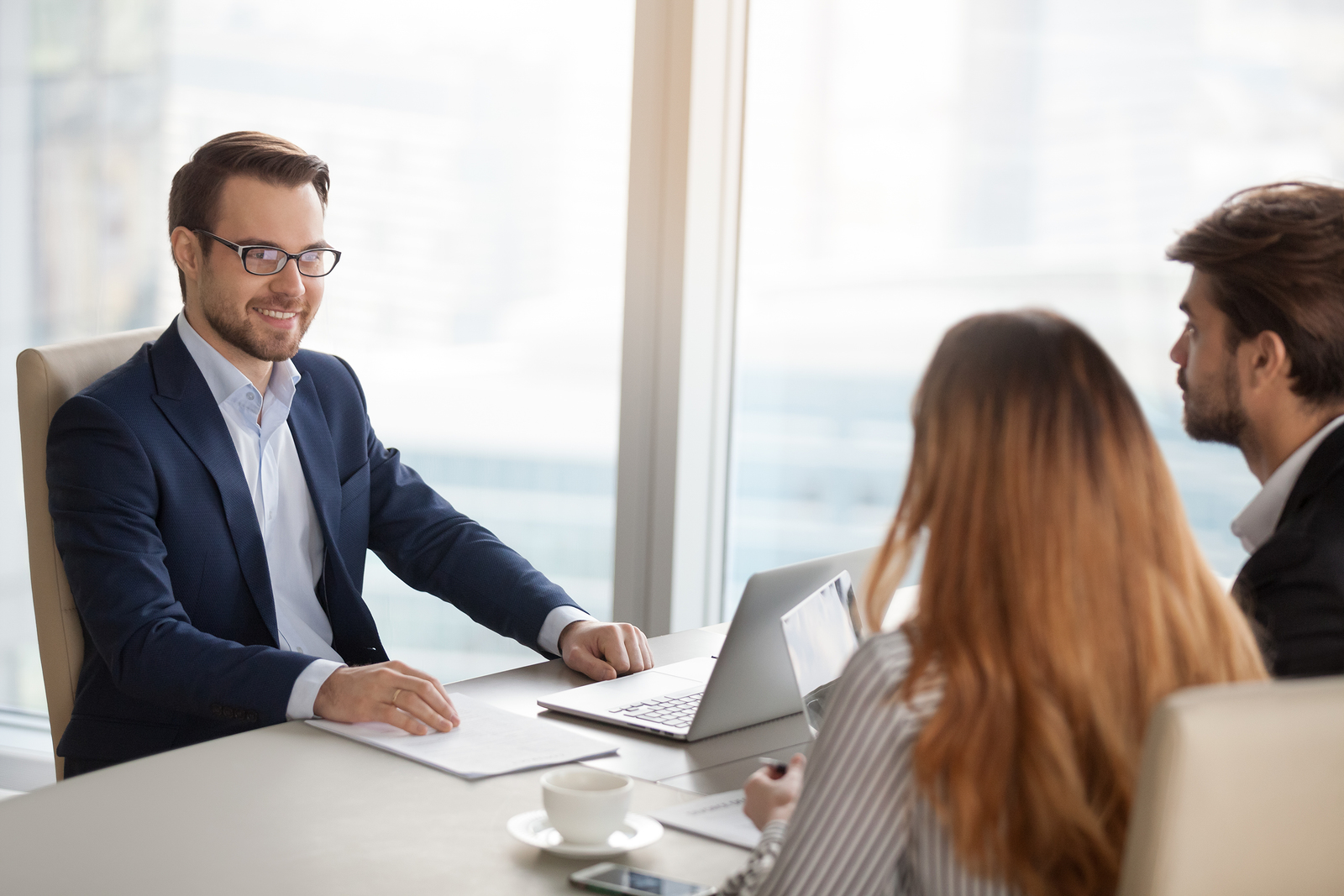 Finally, got the opportunity to close a deal that's been stuck in your sales pipeline for months?
If so, that's great.
But when you're having these important meetings, it's natural for you to feel pre-meeting heebie-jeebies.
Don't worry, though, because we're dropping some battle-tested tips for overcoming the anxiety that may hit you before these meetings.
Ready, set, go!
Tip #1: You'll Be Okay Even If Doesn't Work Out
The truth is that people get turned off when they see you're needy. This is why it makes complete sense if you detach your self-worth from the meeting's outcome. We get it, building this sort of mindset is the hardest part, but it's also necessary for your growth. But just because you won't be judgmental about the meeting's outcome doesn't mean you have to be nonchalant. Instead, you have to put the pedal to the metal and give it your best shot.
Just remember one thing—you're going to be okay even if it doesn't turn out the way you'd imagined.
Tip #2: Everything Is A Two-way Process
We understand how important this may be for you. But always remember that the client also needs someone like you to pull off the job. And even the fact that they're already successful in other areas doesn't change the reality—they need to get the job done. This means that they're just as interested as you are to get the job done. After all, it takes two to tango.
Having this sort of mindset will even help you introduce a whole new level of calm back in your life.
Tip #3: Work Hard
Hard work pays off every time. So, if you want this meeting to be successful, you'll have to give it your best effort.
To have success, you'll need to think through the details. From checking to make sure the PowerPoint presentation is concise and to the point, to practicing your pitch in the mirror. All of these things may seem pretty evident, but people actually avoid doing them and think doing just enough will suffice.
Why?
Because doing these things requires regular hard work. So, don't shy away from putting the needed hours in to make the final product look and feel great.
Tip #4: Zero In On Positive Thoughts
Positive thoughts hold a lot of power. So, it's better if you keep thinking positively before your meeting. Harboring the thoughts of failure will make you feel more stressed than before. Instead, think about how well things can go. Once you shift your focus, you'll notice that you'll have the confidence to give the presentation without fumbling or doing anything embarrassing.
Tip #5: It's Okay To Make Mistakes
Last but not least, even if you make a mistake during your meeting, it's completely okay. Don't get overwhelmed and break the flow. For example, if you forget to tell your client something during the meeting, make sure you tell them in the end. That's why it's better to put everything into perspective. If you're able to laugh away at the silly mistakes you've made and learn from them, then you're golden. This way, you'll manage meetings and other things better and more confidently.
Over To You, Now
Applying these five hacks will help you battle mini, and even massive, panic attacks that may happen during potential customer presentations.
Let us know in the comments below about which tip you'll apply first and why.
And if you've already tried any of these tips, let us know how the experience was.