5 Essentials You Need to Grow Your Business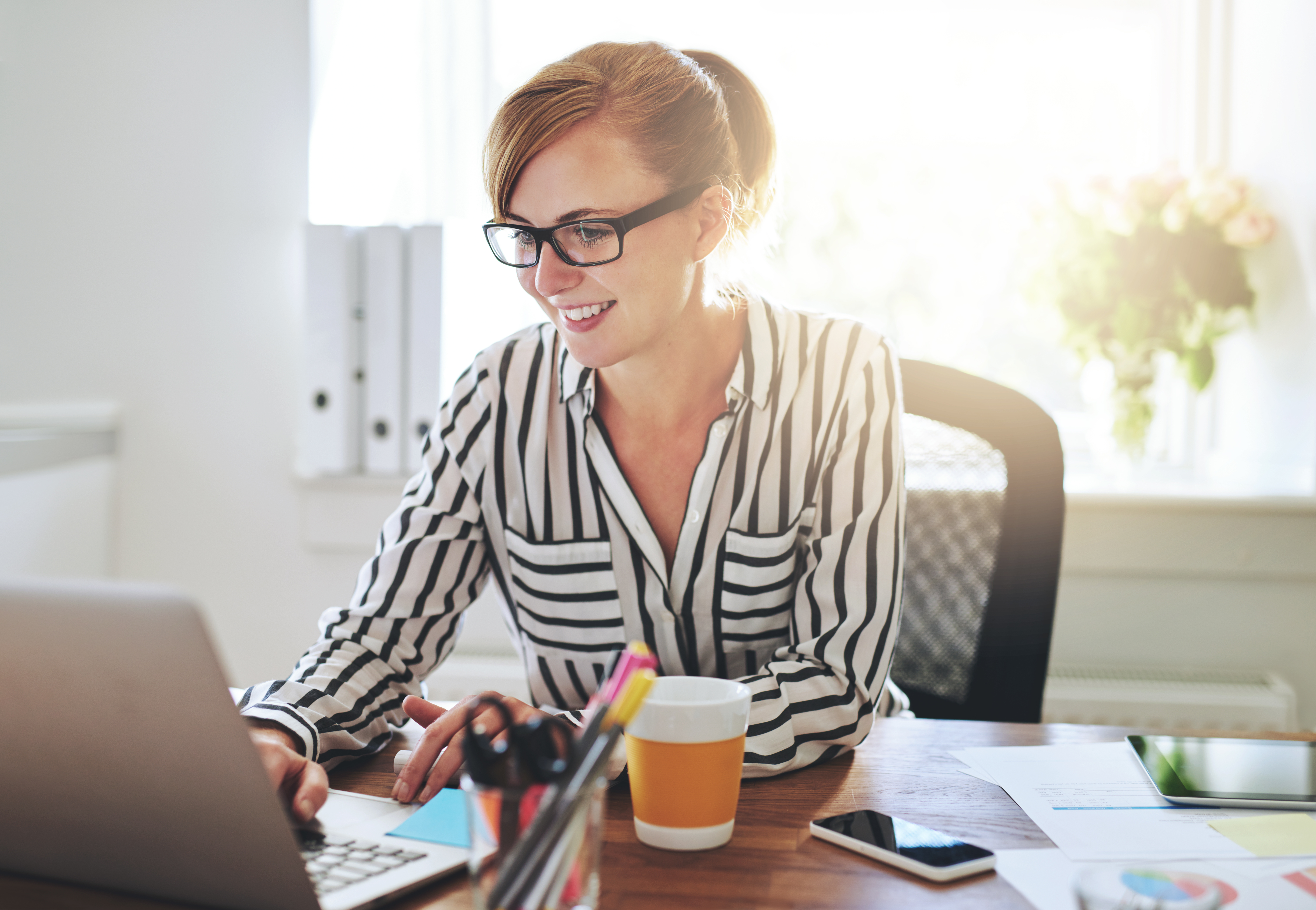 Growing your business can be both thrilling and overwhelming. With these 5 essential hacks, though, you'll be able to skyrocket your business growth in no time. 
Get Personal
As an entrepreneur, having your own personal brand helps you to easily market your business through your winning personality. Use platforms such as Facebook, Instagram, LinkedIn, or YouTube to authentically share your story and secret sauce. 
Hire an A-Team
A weak hiring process can lead to some expensive mistakes. Write strong job descriptions, be a good interviewer, and don't hire friends or family without thinking twice. Almost half of all new hires fail within 18 months—89% of those new hires failed due to attitudinal reasons while only 11% were because of a lack of job skills. 
HR experts and recruiting firms agree that they would choose a candidate that has the correct attitude and a good work ethic over someone with an impressive resume. An employee with a good culture fit will have better performance, greater job satisfaction, and is likely to stay longer. 
Focus on Development
This may seem obvious, but it's easy to become distracted by business non-essentials. Scaling your business can be an uphill battle but with a growth-mindset, you can confidently take on the challenges of marketing, taxes, and corporate compliance. Take some time to find inspiration and learn lessons from those who have lived through the same experiences already. 
Know Marketing Trends
To run a successful, growing business, it's essential to stay up-to-date on trends in marketing. You're going to need to become a better marketer and understand the ins and outs of digital marketing. Thankfully, there are experts that can help do this for you!
Ask The Experts
Ryan Mason, founder of BizBuzz Digital, has developed marketing strategies for big international brands and smaller local businesses for almost a decade, and has worked in some of the most competitive industries online. As the chief innovator and designer of Bizbuzz's innovative software, Ryan's passion drives us to keep our clients ahead of the competition throughout the industry's ever-evolving landscape. 
Our team of passionate digital pioneers at BizBuzz Digital is here to help you achieve greater levels of success than ever before! Give us a call at (404) 333-8857 or check out our website to receive our award-winning Snapshot Report for an in-depth overview of how you stack up against the competition in your industry.