One platform for all your locations
Control your brand across the entire internet from a single dashboard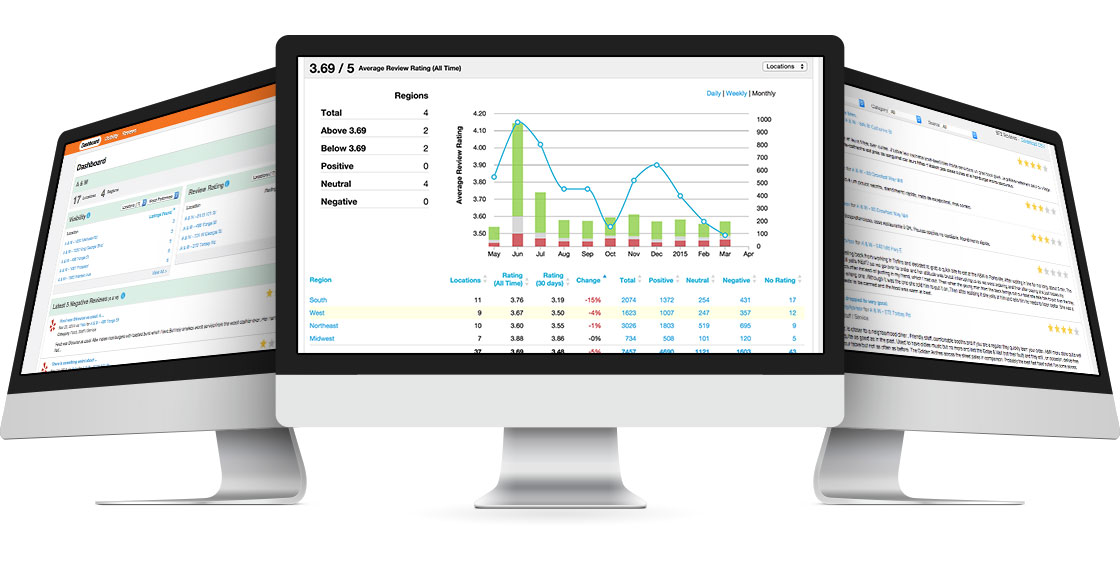 Whether you have 10 locations or 10,000, Vendasta's white label reputation management platform gives you the ability to control the perception about your brand for every location. Real-time monitoring of reviews, social media, listings and advertising allows you to easily manage your brand's online reputation and presence, all from a single dashboard.
Manage brand reputation across the country
Our software allows you to easily manage your brand at the global level and local level.
Gather reviews from across the web to see what's being said about each location
Improve local SEO by identifying business listings that are inaccurate or missing from essential directories and online listing sources
Monitor where your business is mentioned in a variety of sources, including news sites, blogs and social networks
Compare your brand's Facebook and Google advertising campaigns
Use competitive benchmarking to see how your locations stack up to the competition on social media outlets and local search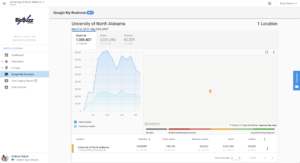 Best PPC Agency in
Europe: Winner
Paid search marketing is the quickest and most controllable way to get your business in front of people who are looking for your products. You pay only for qualified traffic, thus it's easy to control the budget.
Optimization
PPC Analysis
Advertising
PPC Audit
Remarketing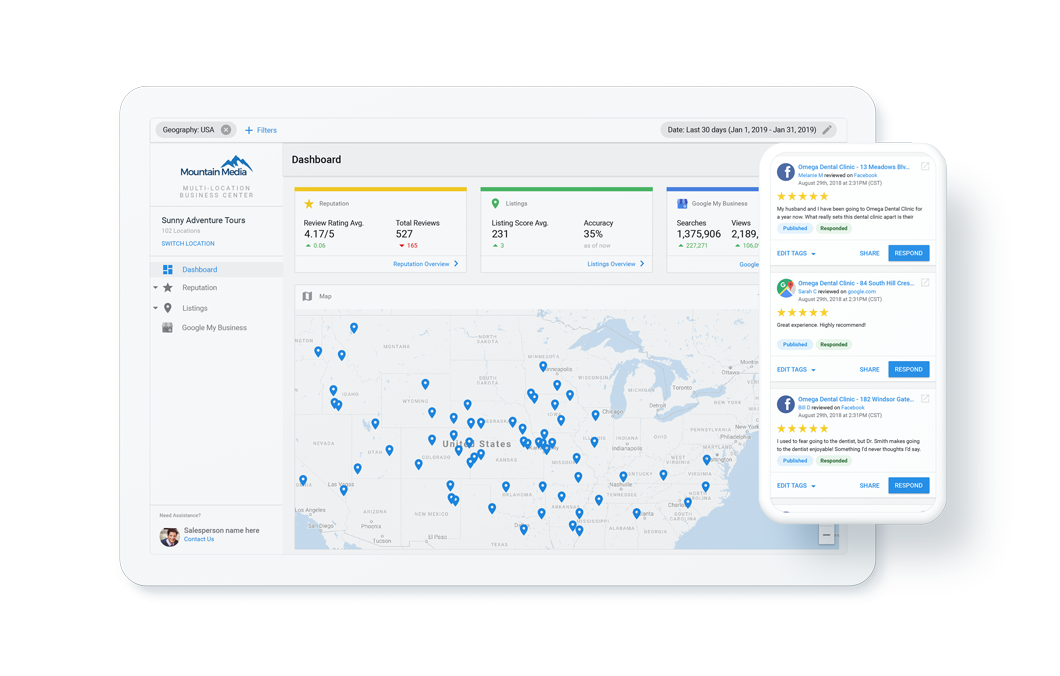 Create social posts for multiple locations simultaneously
With multi-location posting, brand managers can post to Facebook, Twitter and Google+ for numerous locations at the same time.
Post to multiple social profiles from one interface
Create and approve scheduled posts by region
Keep consistent brand messaging across all locations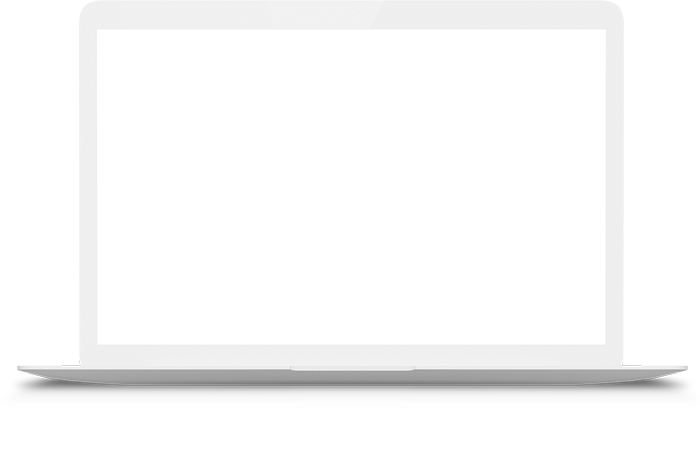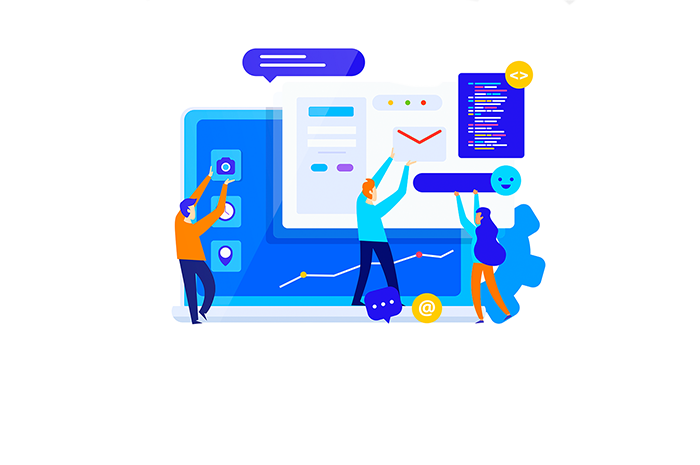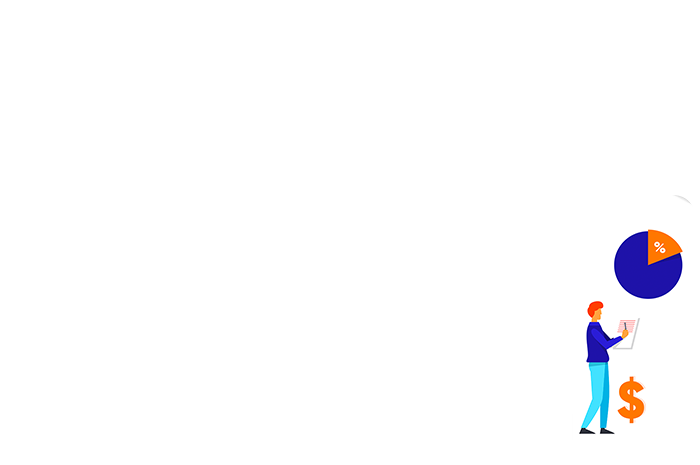 What is Search
Engine Marketing?
SEM encompasses a range of activities all centered around making website more visible when someone uses a SEO.